Who we are
We are healthcare providers in Amravati, delivering safe, effective and compassionate care to all our patients.
This is an era of multispeciality Hospitals. In the windfall of the various state-of-the-art hospitals, personalized care often takes a disappointing backseat. This is where Dhole Hospital comes into the picture making a much needed difference. Dhole hospital is one of the premier institutions in India which is devoted exclusively to gynecological & Obstetrics services. Endoscopic surgery, infertility and high risk pregnancy are our super speciality field of work. Dhole hospital, as the name suggests is an organization inspired by the service oriented zeal of Dr. Monali Dhole strengthened by the faith of her patients who have utmost trust in her method and years of experience. Dhole Hospital is a 5000 sq feet, well equipped speciality hospital dedicated to each and every need of women hood right from adolescence till and after menopause including even yoga and nutrition.
Our Aim
Our Aim is to render quality service to womenhood. Our whole .........around a women, a girl , as a person to give her emotional support through all her steps of life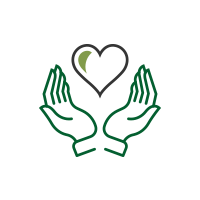 To make a difference in the healthcare industry through quality care & experienced and expert healthcare consultants.
To provide healthcare which is accessible and affordable to the community.
To treat each patient with respect & dignity while paying utmost attention to patient safety.
Core Values
We all strive to work closely together to provide quality care and a supportive environment for our patients and their families. We are your healthcare partner.
Personalised Care
Under the direct supervision of Dr. Monali Dhole, the patient is not rallied from doctor to doctor. The entire team works together to put each patient at ease, gathering complete patient history, and giving the patient the much needed assurance of personalized care. The patient will be provided special care, regular classes and lectures and detailed counseling on all the various methods of treatment and options that are open to the patient. The patient is assured of absolute privacy and confidentiality especially when dealing with infertility treatment.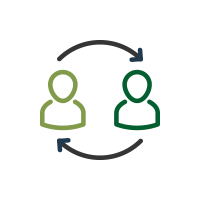 Non invasive approach
It is our primary objective to study the patient and to offer them all forms of treatment. Though seen as a conservative approach, we, at Dhole hospital believe that invasive surgical procedures are always the last option in the treatment of a disease.